1986 Assembled 2DR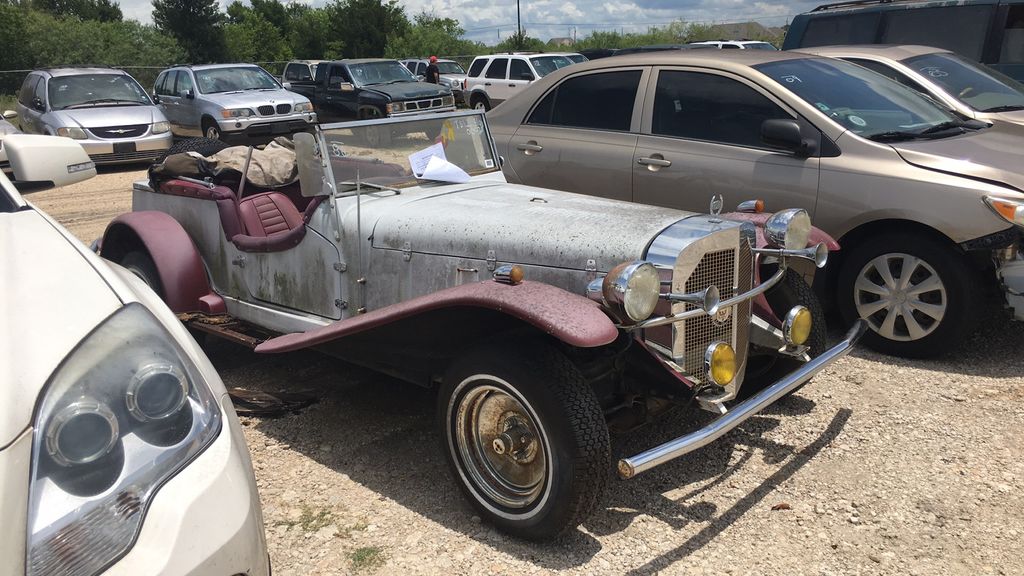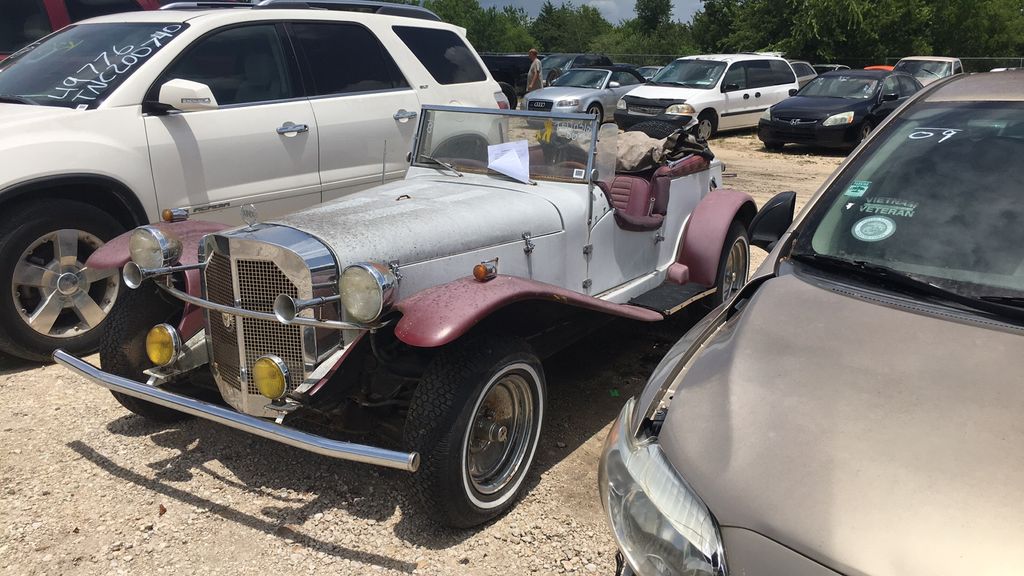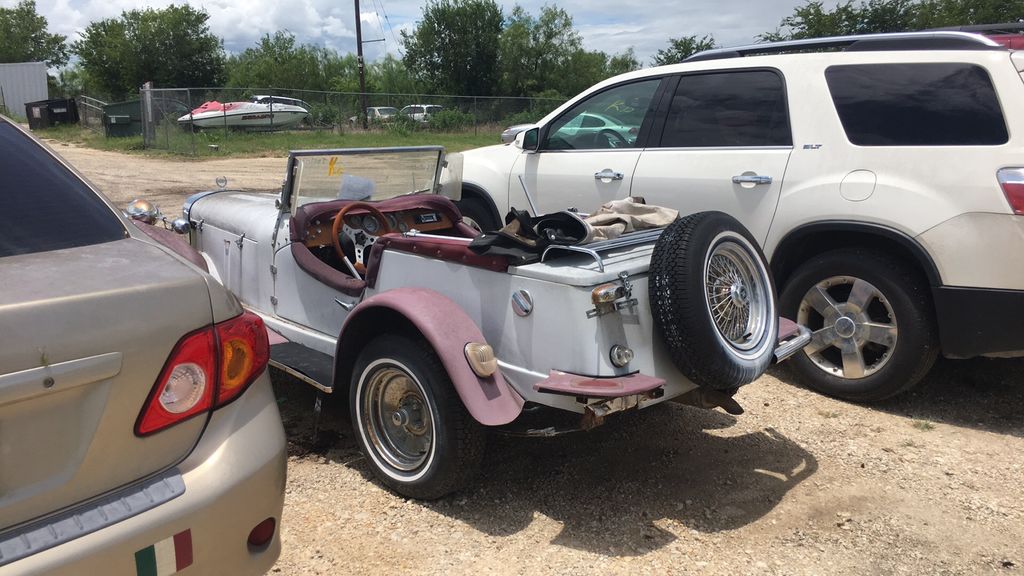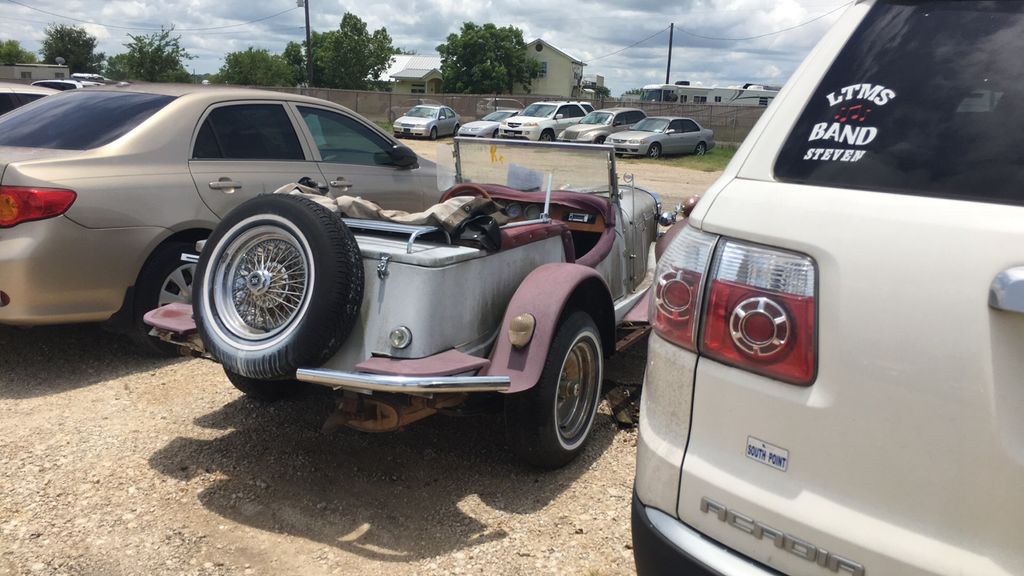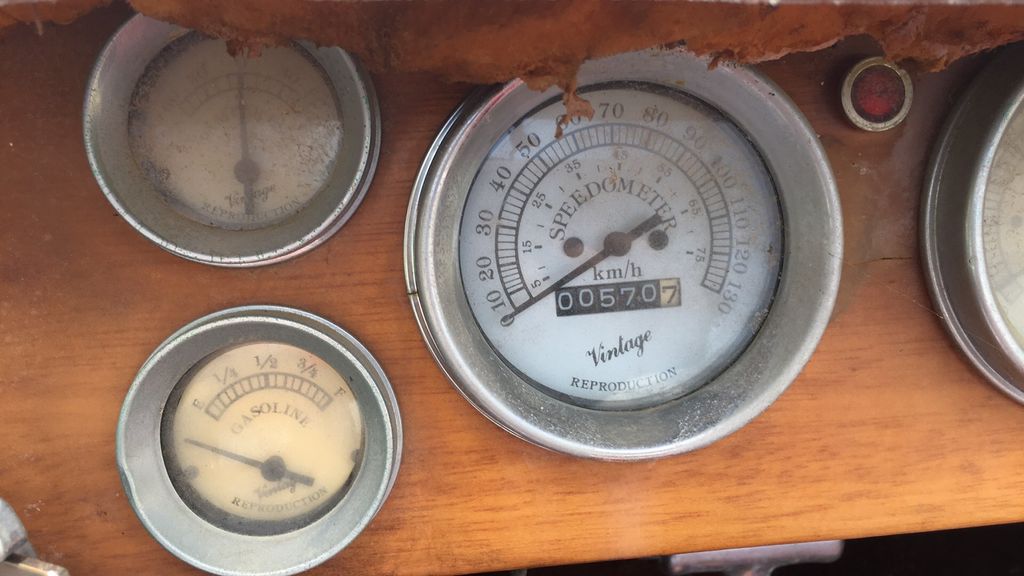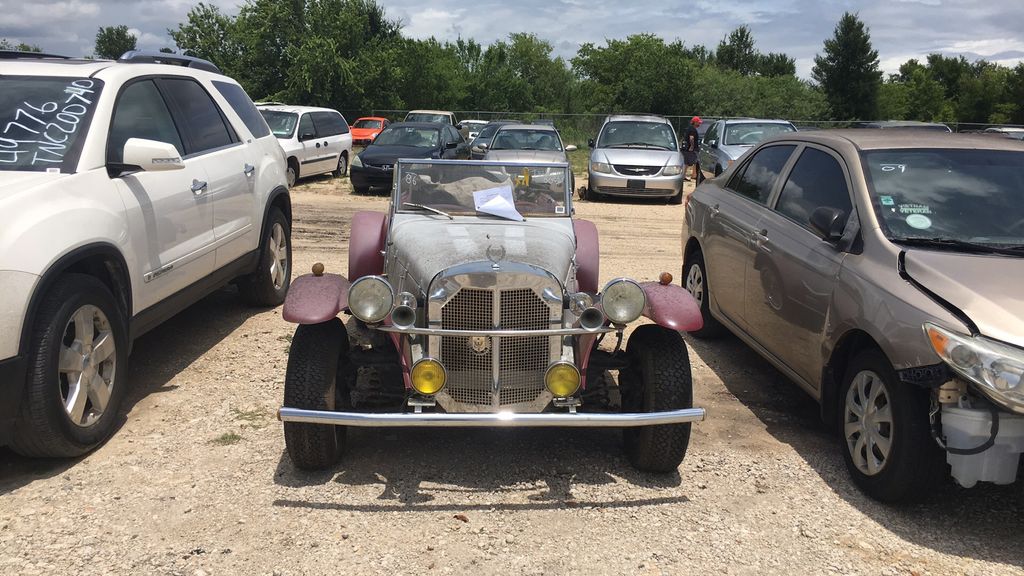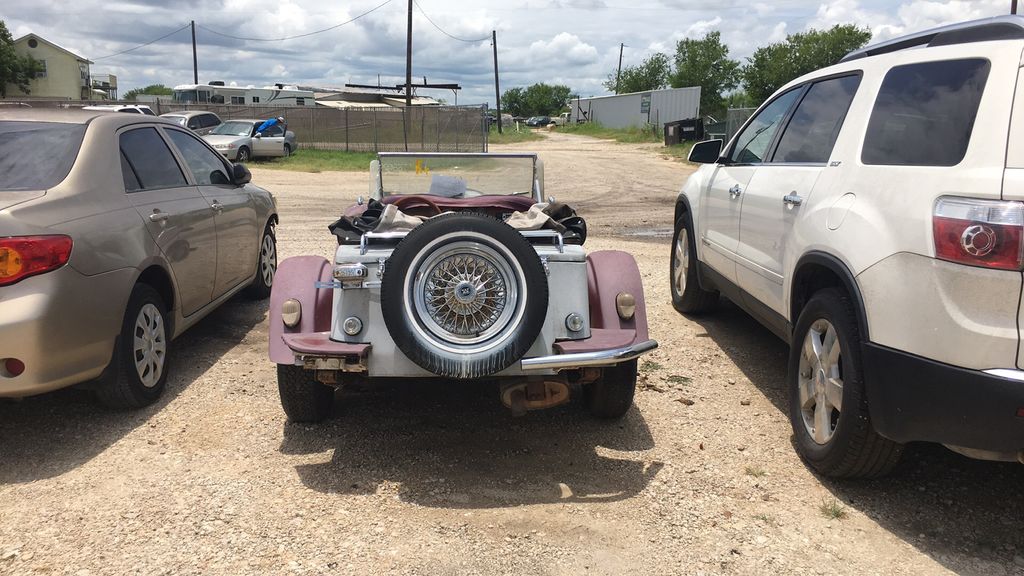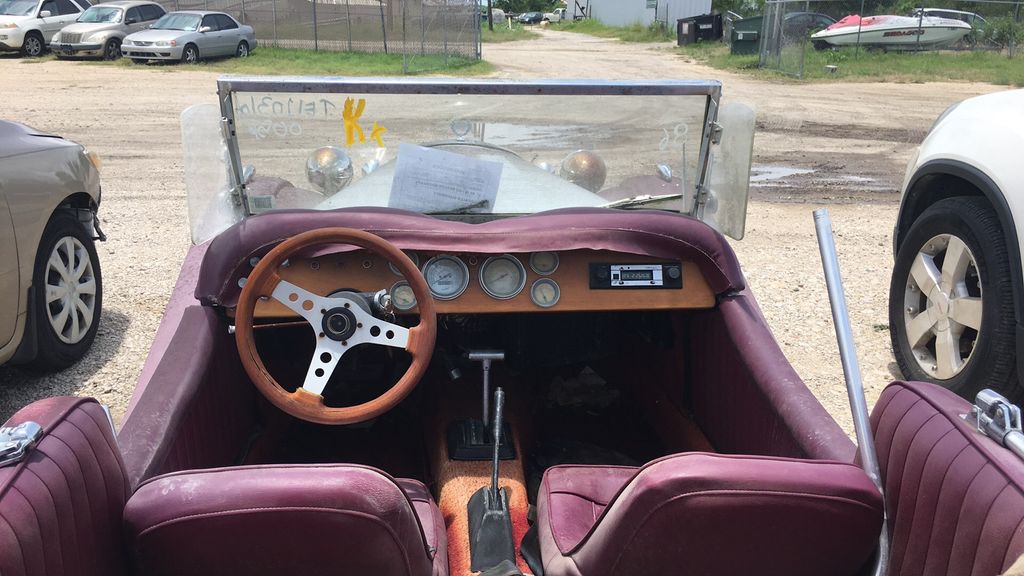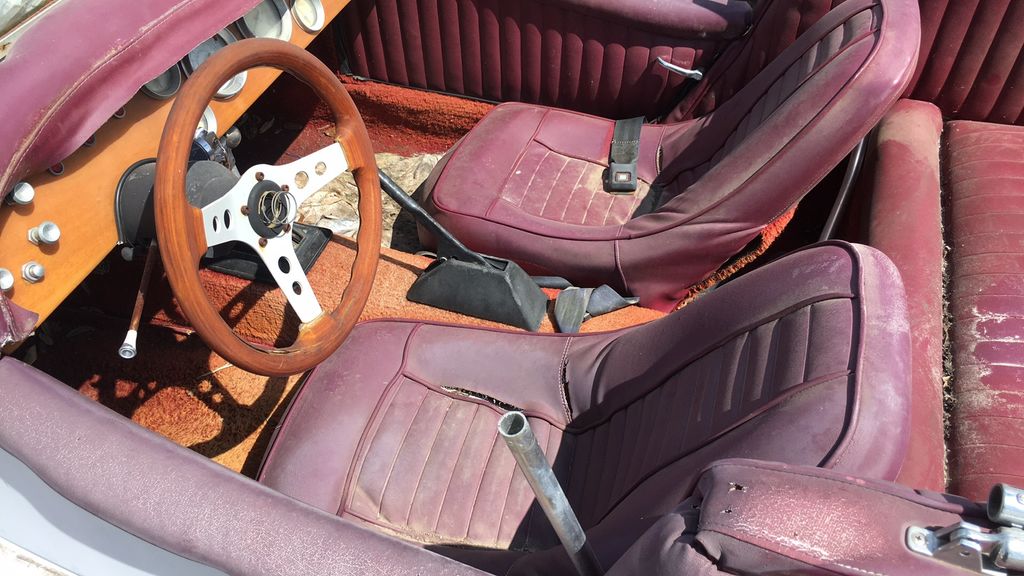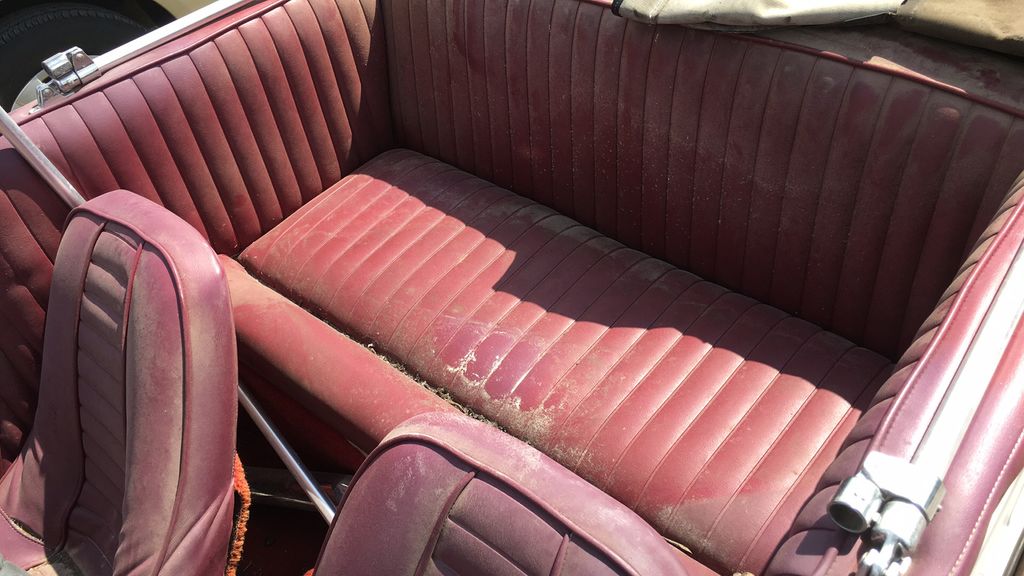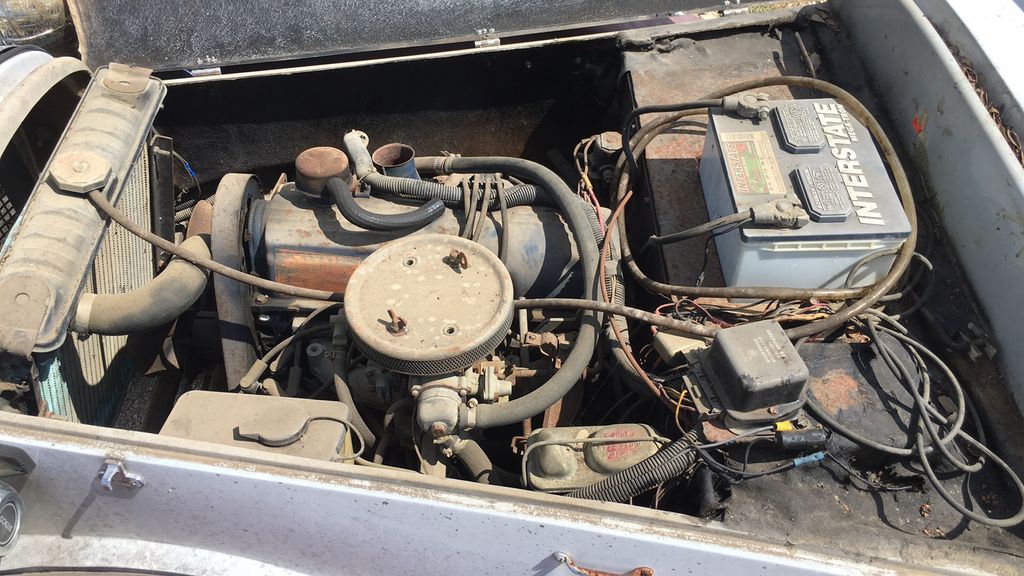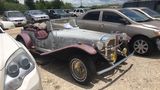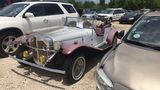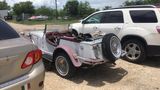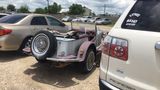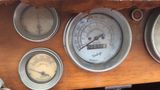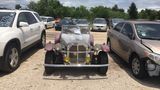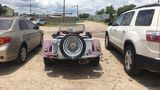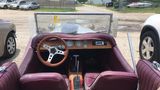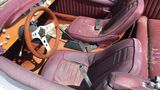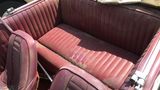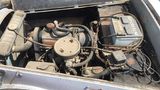 Further Information
THIS CAR IS A KIT CAR FROM CLASSIC MOTOR CARRIAGES. IT IS A FORD PINTO CHASSIS WITH A 1929 MERCEDES-BENZ GAZELLE CONVERTIBLE BODY. COLOR IS MAROON AND GREY. LOOKS-WISE, IT IS AN EYE-CATCHER. ITS ENGINE WAS REBUILT AROUND 2005 AND WAS DRIVE-ABLE AT THAT TIME.V***
Title Announcements:
EXEMPT

Buyer agrees to check for outstanding recalls on the sale vehicle, and to contact either their local dealership or use the National Highway Traffic Safety Administration's (NHTSA) website to check the vehicle's recall status.