2002 BMW 5 Series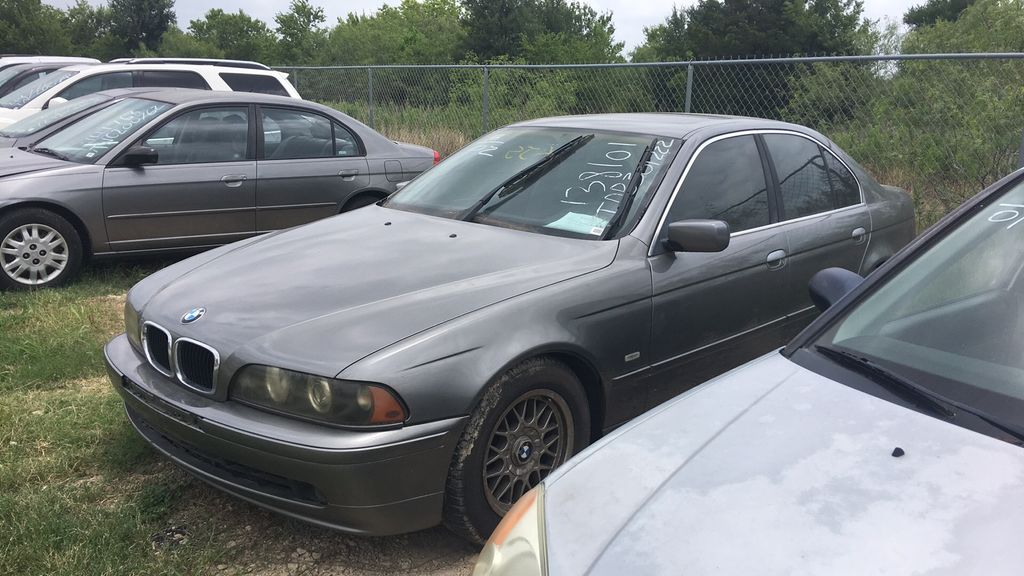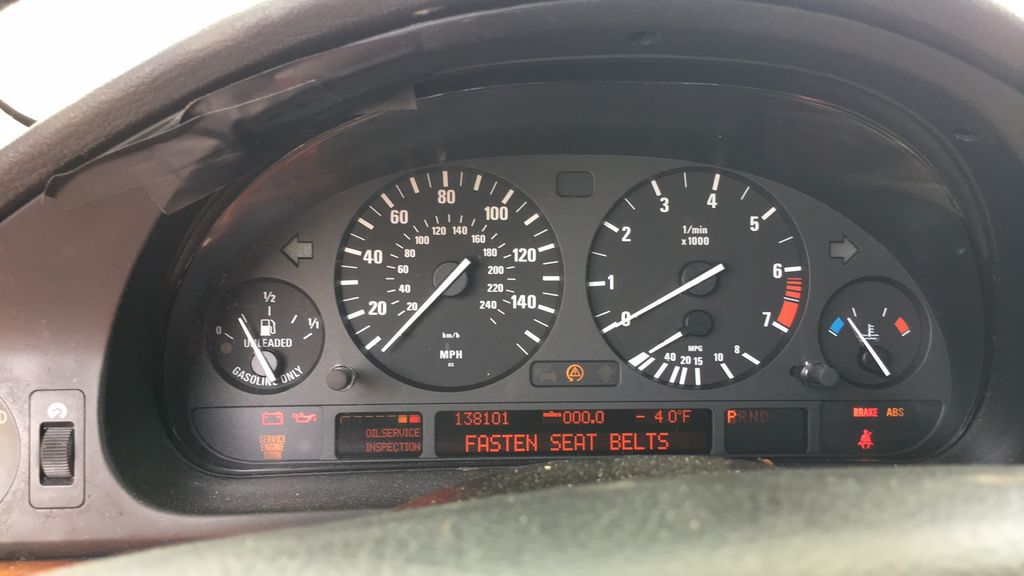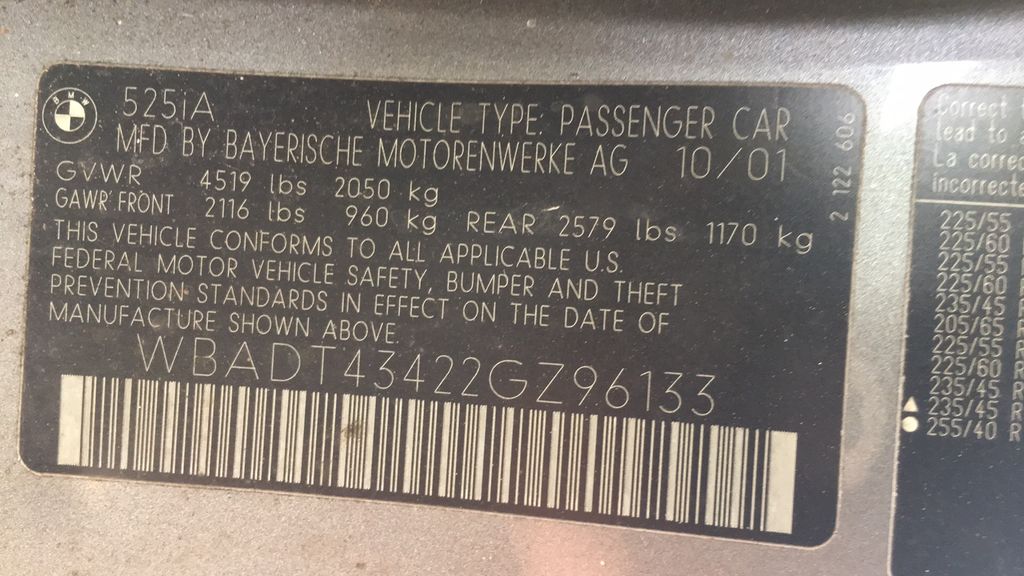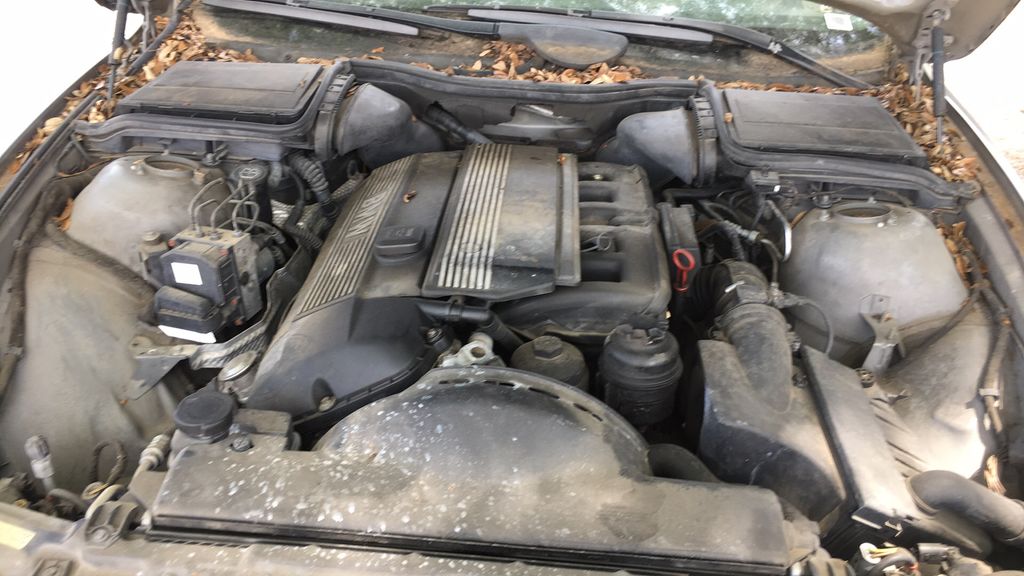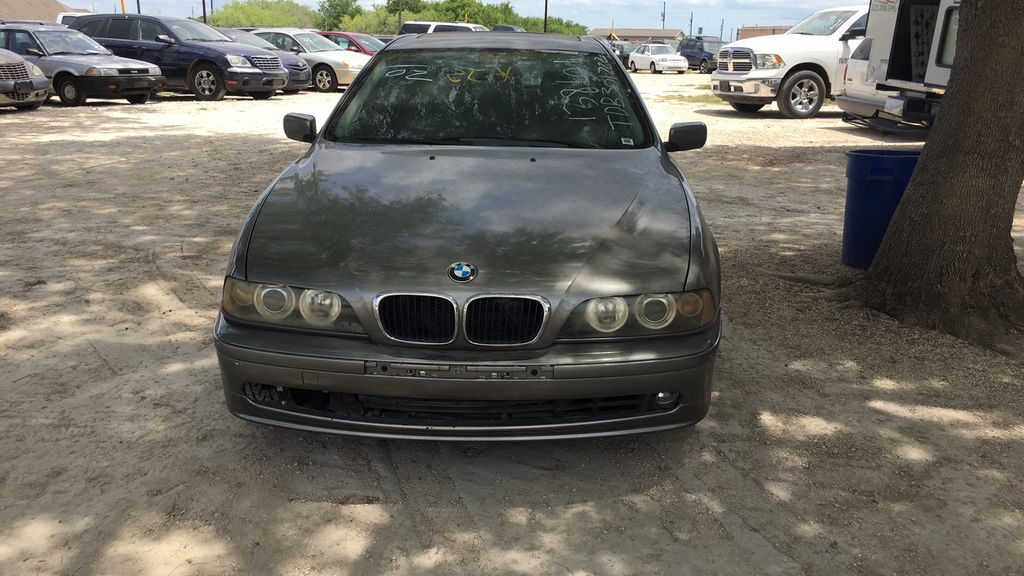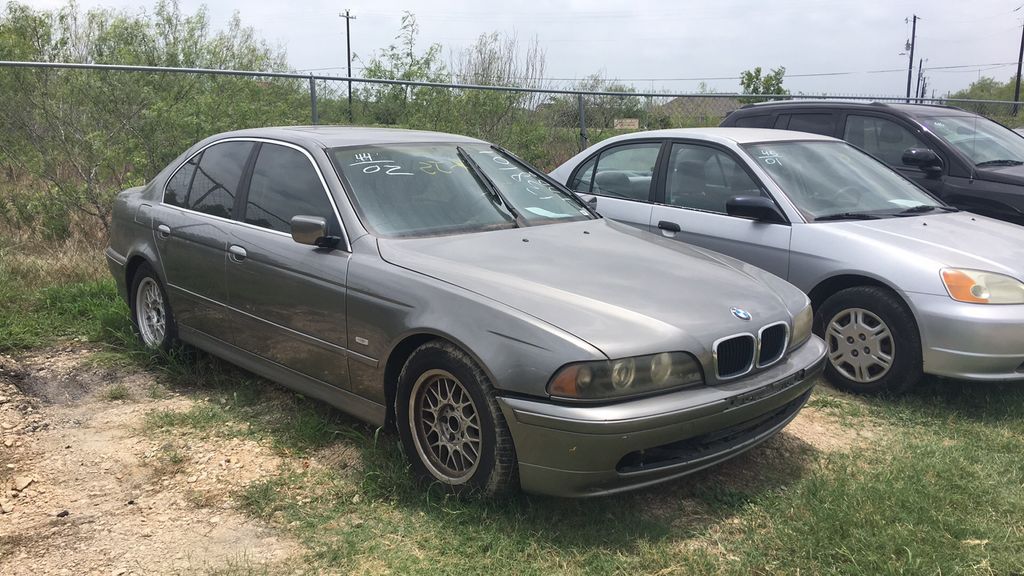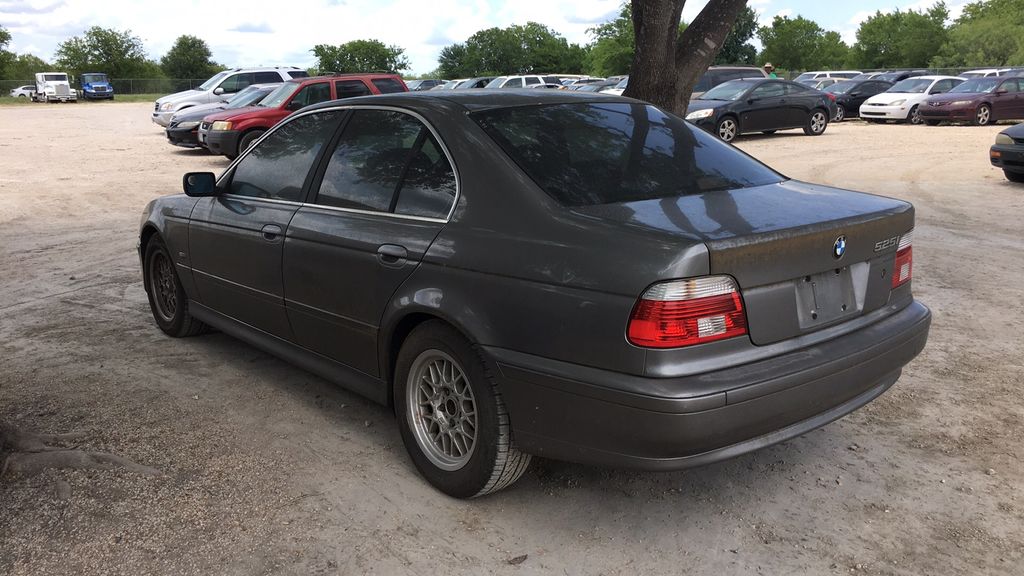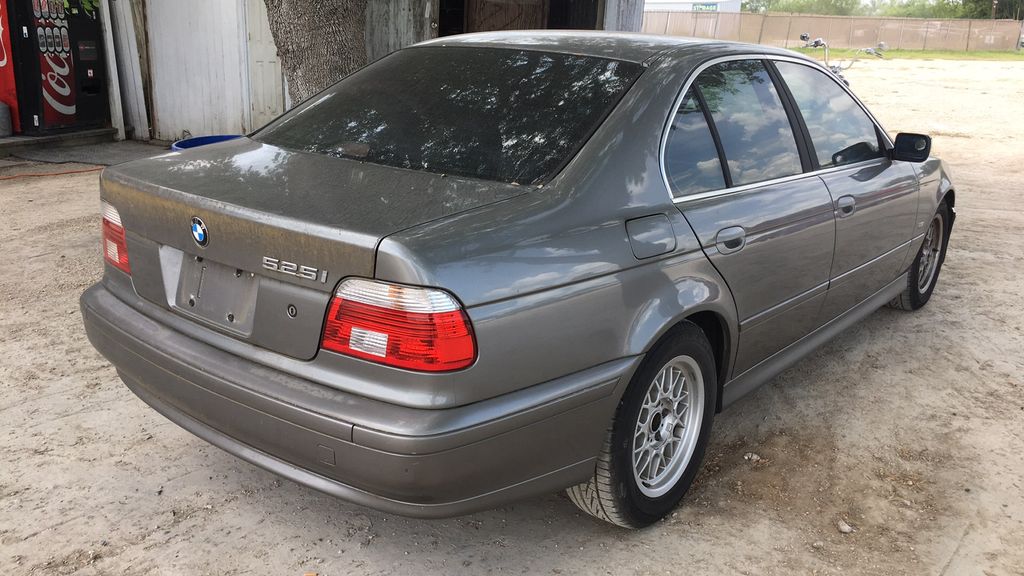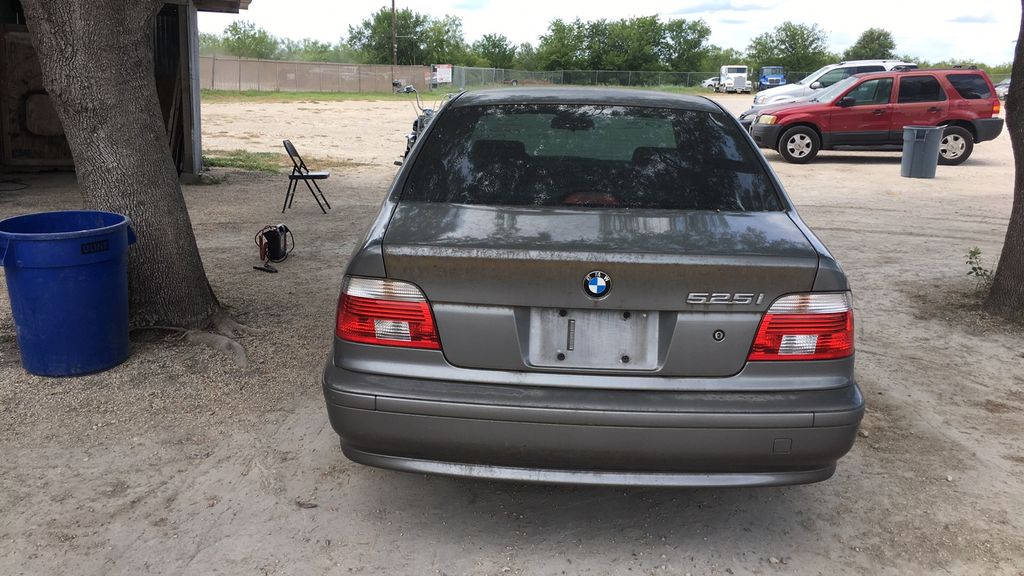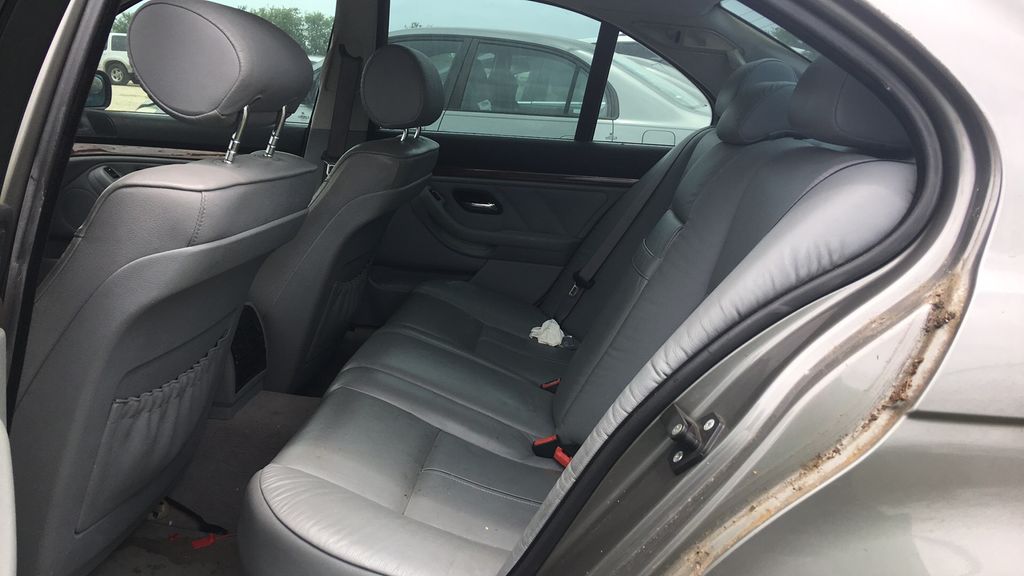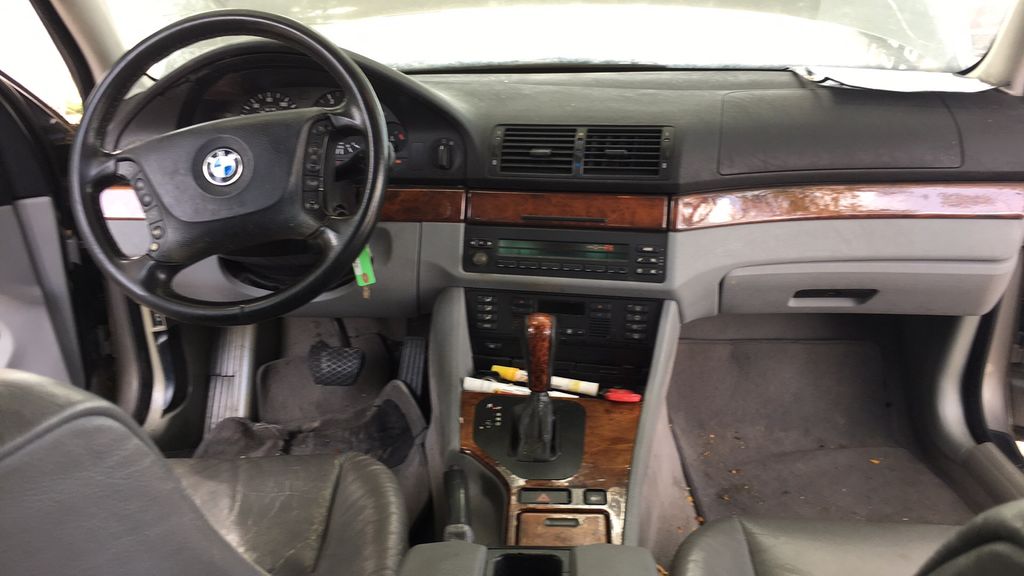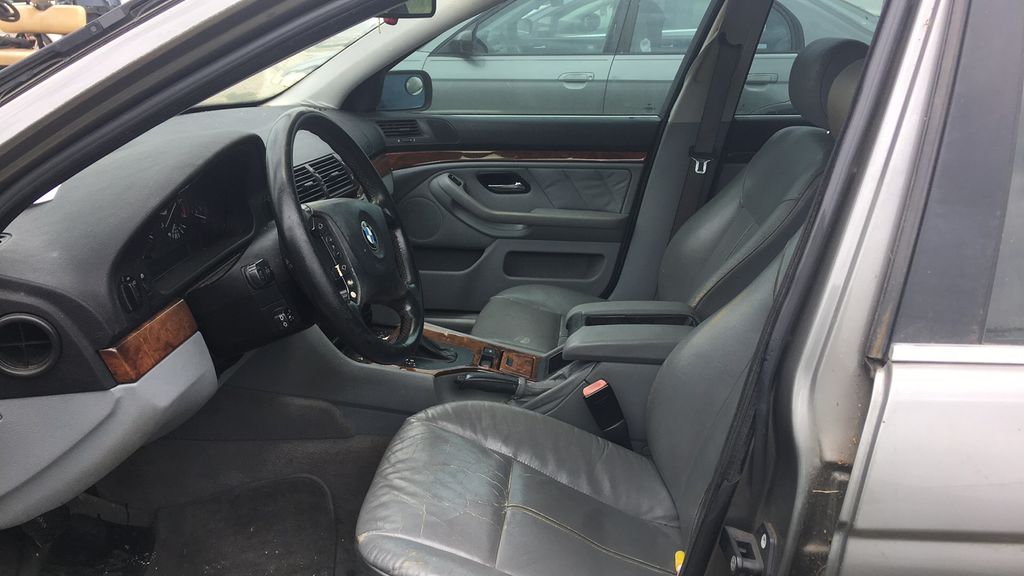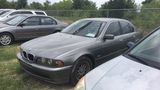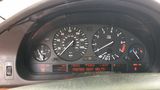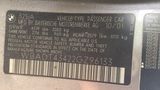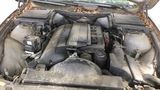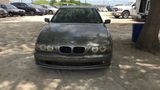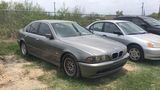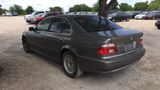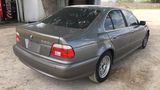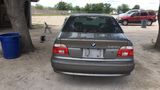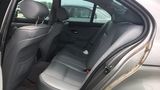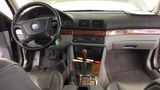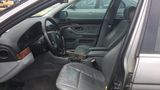 Further Information
. VEH STARTED TO HESITATE WHEN DRIVEN, DONOR THINKS THERE IS A PROBLEM WITH THE ENGINE. ***
Title Announcements:
OPEN RECALL, EXEMPT

Buyer agrees to check for outstanding recalls on the sale vehicle, and to contact either their local dealership or use the National Highway Traffic Safety Administration's (NHTSA) website to check the vehicle's recall status.