How Much Car Insurance do I Need in Texas?
How Much Car Insurance do I Need?
Congratulations on your recent used car purchase from Public Auto Auctions! 👏
Now, time for car insurance. Minimum? Additional coverage? Whether extra car insurance is worth it really depends on you and how you drive. (No pressure! 😆)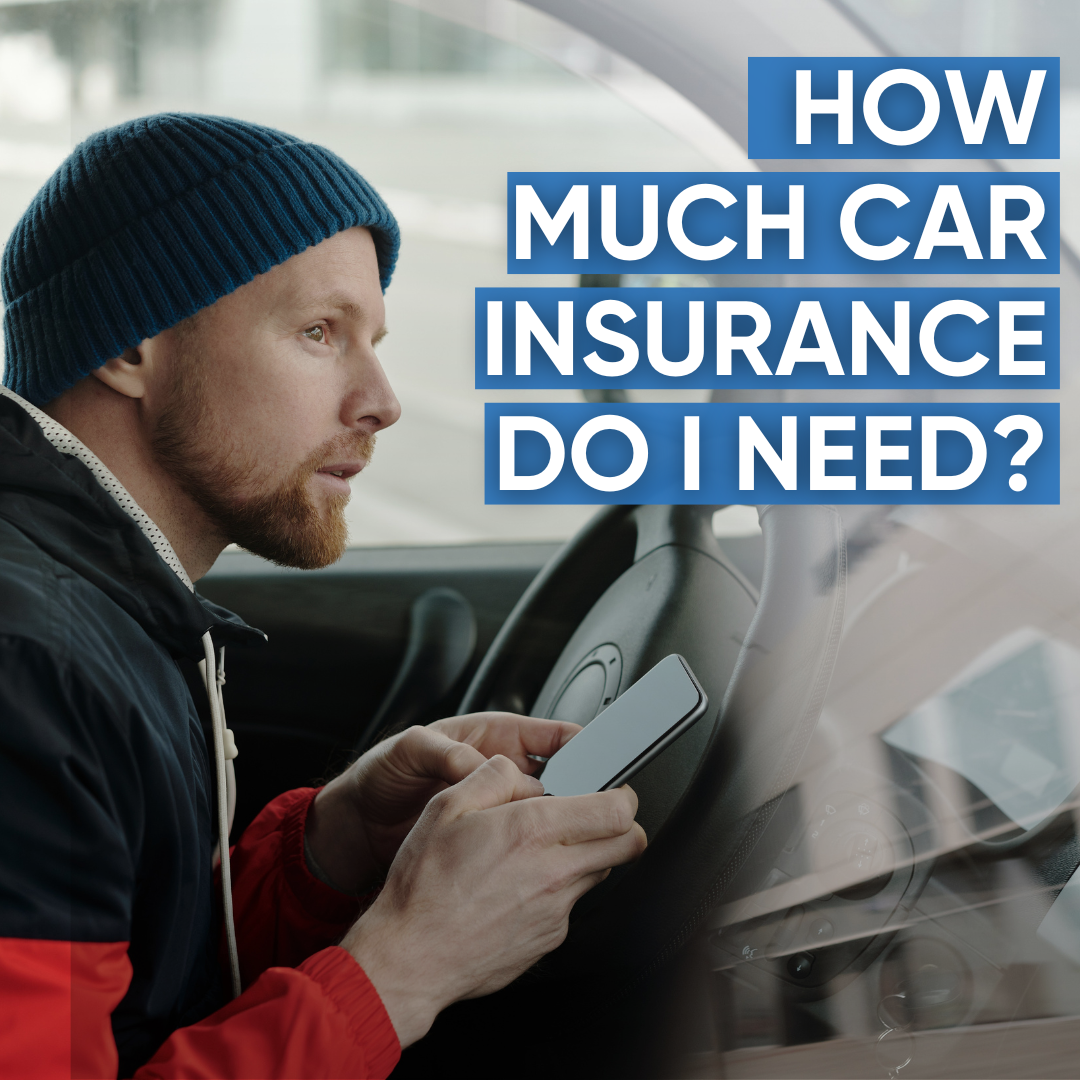 Here's a list of considerations for insuring your auction bought used car in the great state of Texas:
Current Coverage:
Start by reviewing your existing car insurance policy. It's essential to understand what coverage you already have before considering additional options.
Driving Habits:
Assess your driving habits. If you commute long distances, drive in heavy traffic, or frequently use your vehicle for business purposes, your insurance should very likely be different from your neighbor who drives every third week of the month. 🚗
Have you thought about what's good mileage for a used car?
Value of Your Car:
An older or less valuable make and model might need only minimal coverage, since the cost of repairs or replacement may not justify comprehensive coverage.
You probably know this, but you'll find great value at far better prices than any dealer here at Public Auto Auctions. Browse our inventory and practice your bid clicking. 👍
Budget:
How much should or can you spend on car insurance. Don't overpay for insurance, but don't skimp either. These factors are holistic. Additional coverage typically comes with higher premiums, so you need to ensure it fits the car's value, your driving habits, and your wallet. 💵
Risk Tolerance:
If you're risk-averse and want to be fully protected in various scenarios, additional coverage might be appealing. Maybe your mom is bugging you about it. 😣
Additional Car Insurance Options:
Collision Coverage:
This covers damage to your car resulting from collisions with other vehicles or objects.
Comprehensive Coverage:
This covers non-collision-related damage, such as theft, vandalism, weather-related damage, or hitting an animal.
Uninsured/Underinsured Motorist Coverage:
This protects you if you're involved in an accident with a driver who has insufficient or no insurance. (Yeah, you never know)
Gap Insurance:
Gap insurance covers the difference between what you owe on your car loan and the car's current value in case of a total loss.
Rental Car Reimbursement:
This covers the cost of renting a replacement vehicle while your car is being repaired after an accident.
Insurance and Auto Auctions
You MUST have insurance on the car before you can drive it. At Public Auto Auctions, you have 4 working days to pickup your purchased vehicle. After 4 working days, we will charge a $25 per day storage fee.
New and nearly new vehicles you buy at auction might be very easily insured. Liability and full coverage won't be a problem. For the older cars, the ones that don't run or start, or need more maintenance upfront, insurance might not be as easy. Have that expectation in mind when you're picking out the car to bid on.
You can learn a good amount from the Texas Department of Insurance guide on insurance requirements. (Extremely exciting stuff!)
You can also find more information here. 🔍
Ultimately, the decision on whether extra car insurance is worth it depends on your circumstances and priorities.
To make an informed choice, consider your financial situation, your car's value, your driving habits, and your level of risk tolerance. It can also be helpful to discuss your options with a professional who can provide personalized guidance based on your needs. Our team is always happy to help with any questions, so don't hesitate to reach out to our team. 👍