When is it Time to Replace Your Car?
When is it Time to Replace Your Car in Texas?
Most of us have been there. You're sitting in your ol' faithful. The car or truck that has carried you so many places, been there for you, and never complained no matter how you treated it.
You're wondering if it's time to part ways. It's a tough decision to make, saying goodbye to a car that's been with you through thick and thin. But, there comes a time when it's best for both you and your four-wheeled companion to move on. 😞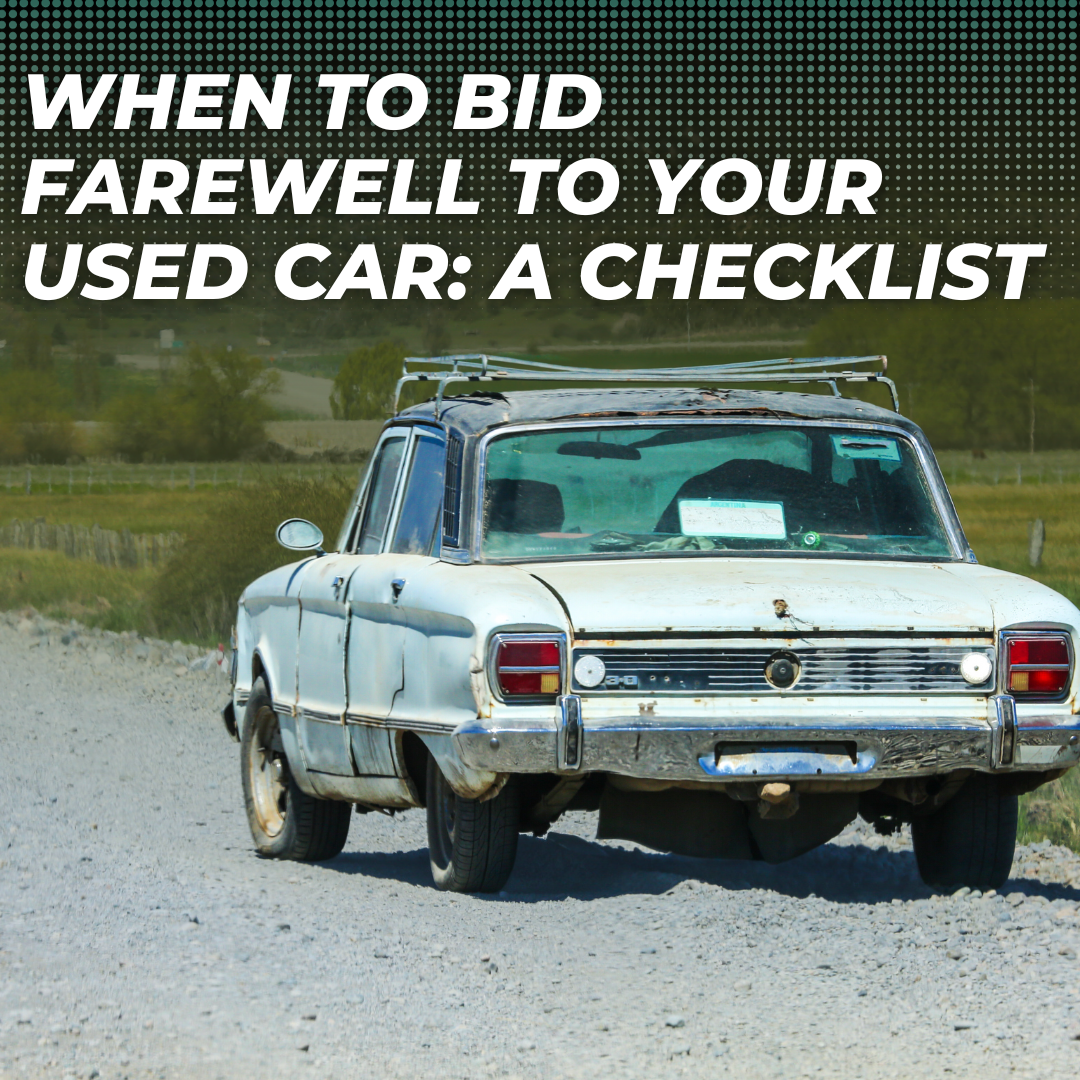 When should you get a new car? Let's talk through the practical signs of turning a chapter.
1. Mounting Repair Bills
2. Declining Reliability
3. Poor Fuel Efficiency
4. Safety Concerns
5. Mileage Milestone
Yes, we know there may be tears, perhaps memories shared, and even a handwritten letter to your car 😢, but when you know when to replace your old car with a slightly…less…old…car ahem, anyway, then you can start to make a smart decision, choosing a good brand, model, and stopping by Public Auto Auctions in Kyle in order to save a lot of money and support charity!
See you on the lot! ✌️